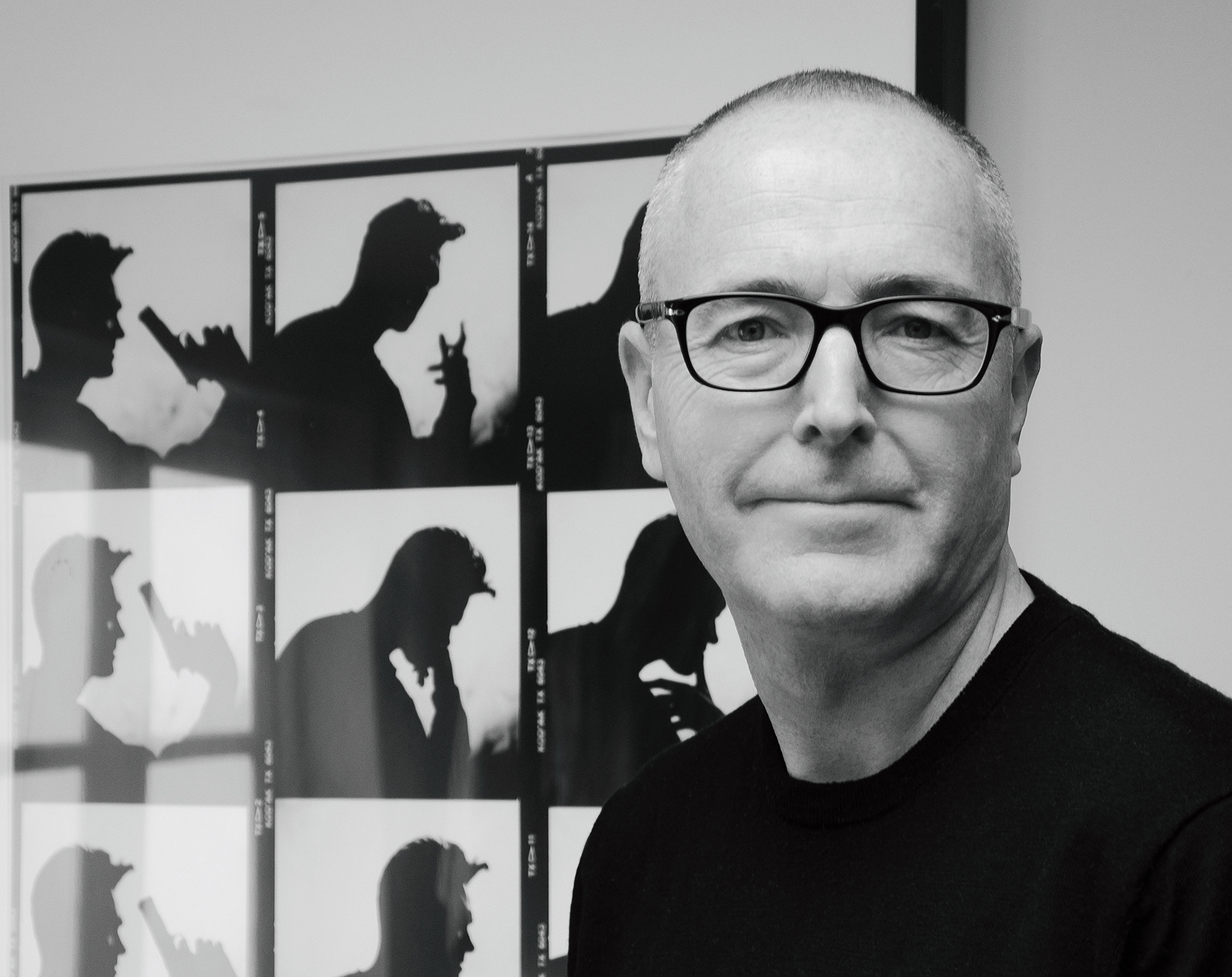 About
I am a conceptual designer, art director, ideas person and a typographer based in Bath.
My passion for graphic design has taken me on many paths, starting out as a junior graphic designer to my last position of creative director with a few head of design positions in between.
Recently, somebody told me with confidence "you can't be both a good designer and art director, you have to choose one or the other". 
Apparently it's not a thing. 
The truth is I hate being pigeon-holed. I simply love what I do, in whatever form (or title) the industry sees fit to call it, and I've got rather good at it along the way. Learning from others who have different skill-sets to my own has made me a better creative. If you don't know the rules or how any of them work, you won't know when and why to break them so everything works better. 
I apply a philosophy that I call

Be Different

to all of my work. It's about understanding the world we live in. A visual conversation with a person that makes sense to them.
It's about standing out, being recognised and remembered. 
My passion for all things creative is what makes me tick. I'm highly motivated, obsessed with attention to details and place creative thinking at the heart of everything I do. 
With experience across all aspects of visual communications, I bring a proven knowledge of conceptual design, art direction, typography, creative strategy, big ideas, and leadership management.
I've won many leading creative awards for my work including 'Best Typography' at The Campaign Poster Awards and have also had work accepted into the prestigious D&AD annual. You can view the full list of awards below.
Awards
Creative Circle 1998
ISP 1998
SPCA 1998
SPCA 2000
Globe Awards 2000
Campaign Poster 2001
Campaign Direct 2001
John Caples 2001
Eurobest 2001
DMA 2001
Design Week 2001
D&AD 2002
Campaign Direct 2002
Precision Marketing 2002
DMA 2002
Echo Awards 2002
Cannes Lions 2002
Art Directors Club New York 2002
Leo Burnett Black Pencil 2002
John Caples 2002
ISP 2003
DMA 2004
John Caples 2004
Money Marketing 2008
DMA awards 2008
IPA Best of Health 2013
Global Awards 2014
Lions Health 2014
DMA 2017
IoIC Awards 2019